Development of Vocational Training Centers for Tourism and Welding in Banyuwangi, Indonesia
Ministry of Manpower, Indonesia
The main objective of the project is to train job-seeking individuals for specific occupations in the tourism and welding industry, making them job-ready for the local labor market. To achieve the competence development of practical knowledge and skills and thus sustainable placement in the local labor market, the focus – adapted to the dual system – is on practical training (at least 70%).
Following training programs are provided:
Kitchen Management (Cook/Cook Assistant)

Restaurant Management (Restaurant specialist with specialization in barista skills)

Front Office Management (Receptionist)

Housekeeping Management (Housekeeper)

Local Tourist Guide

Welder (MMA or MIG/MAG welder).
The project consists of following components:
CONSULTING SERVICES
Curriculum Development according to Austrian standards and aligned with specific Indonesian Labour Market Needs

Recruitment of Teachers / Definition of Minimum Criteria

Professional Training of Teachers (in Austria and Banyuwangi)

Development and Delivery of Software Components available for 301 VTCs under the Ministry of Manpower

Technical Assistance after enrolment of first Students
Construction of tourism training building for simulation of a real hotel operation

Construction welding training building including welding hall with welding booths
Complete room equipment for all theory and practice rooms in both training buildings
All rooms will be furnished with corresponding equipment for school operation. The Practice Rooms of Tourism Building is to be furnished with all appropriate equipment as required for a real, entire hotel operation. In the Welding Building the Machine Hall is to be equipped with high quality welding machines and appropriate number of accessories.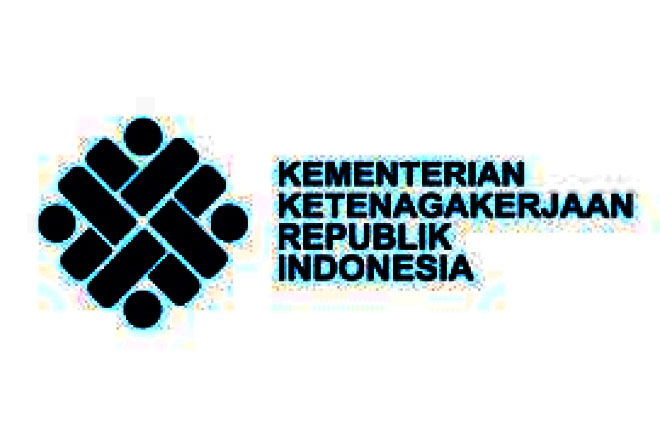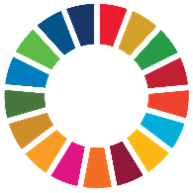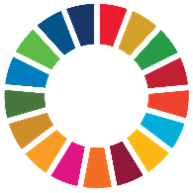 With this project we attempt to contribute to the following SDGs directly: