eee Austria international projects GmbH is focused on international project development and implementation.
Our Core Team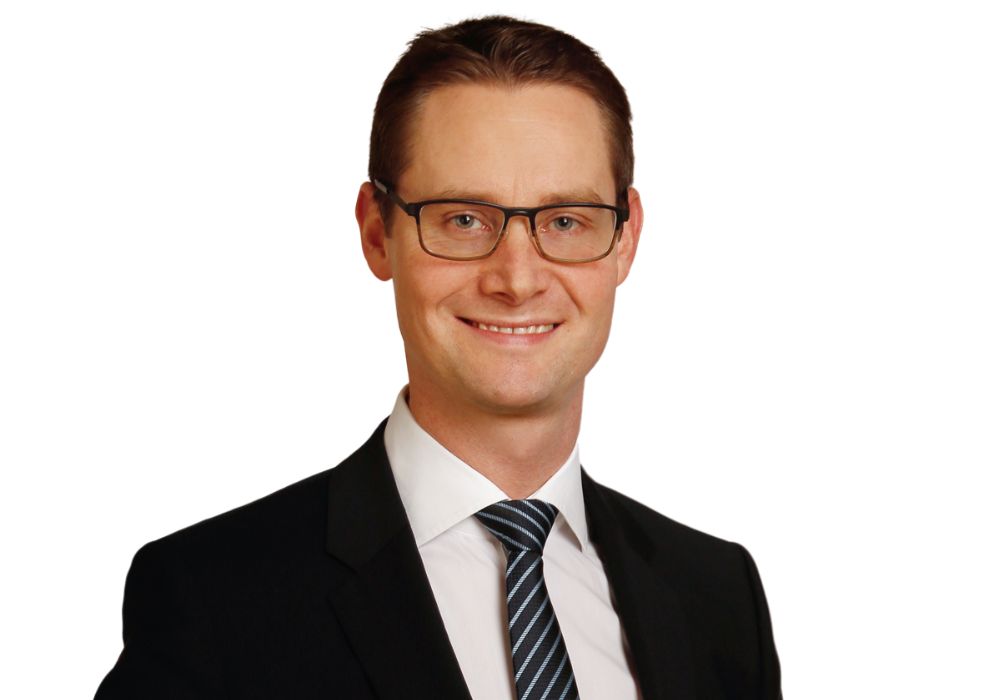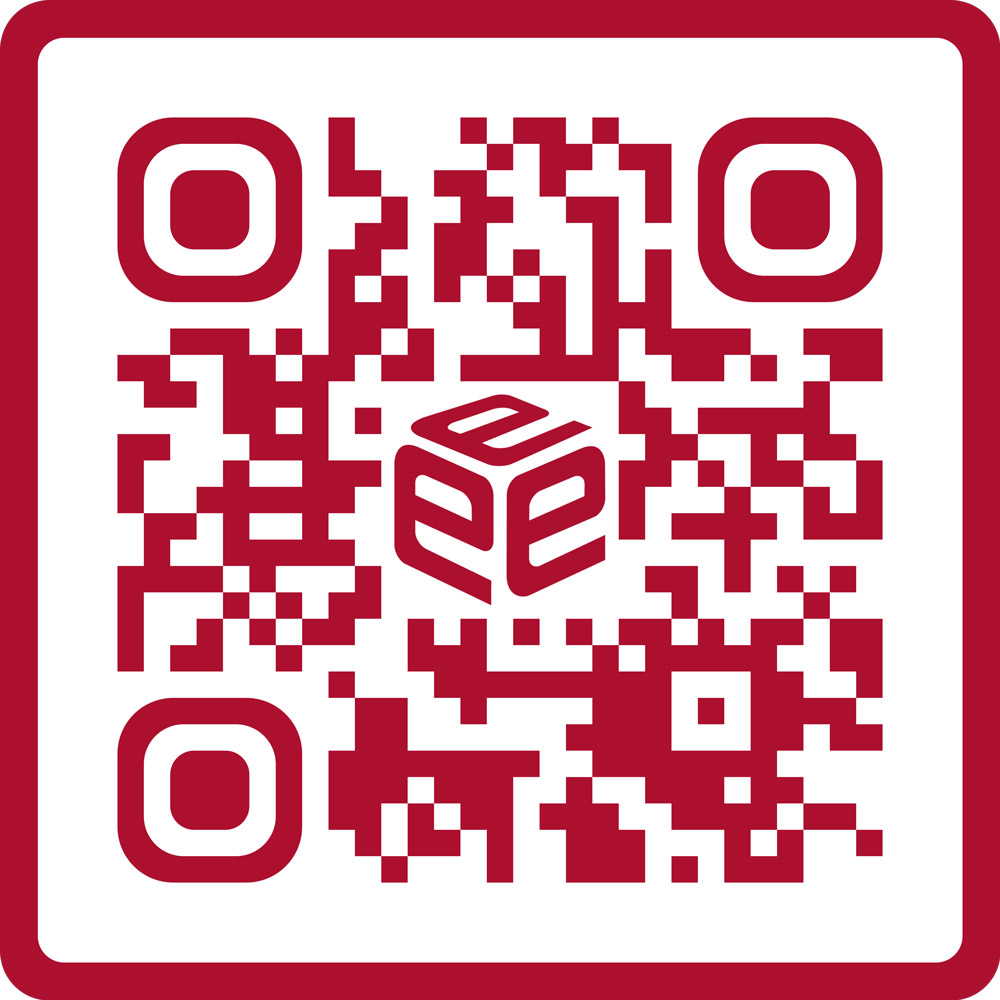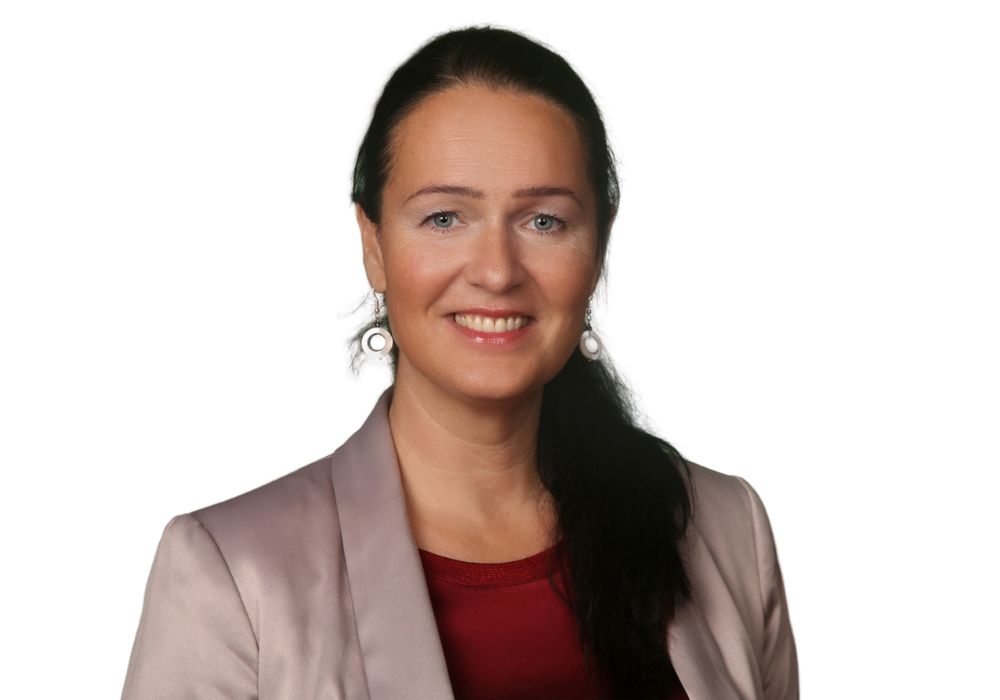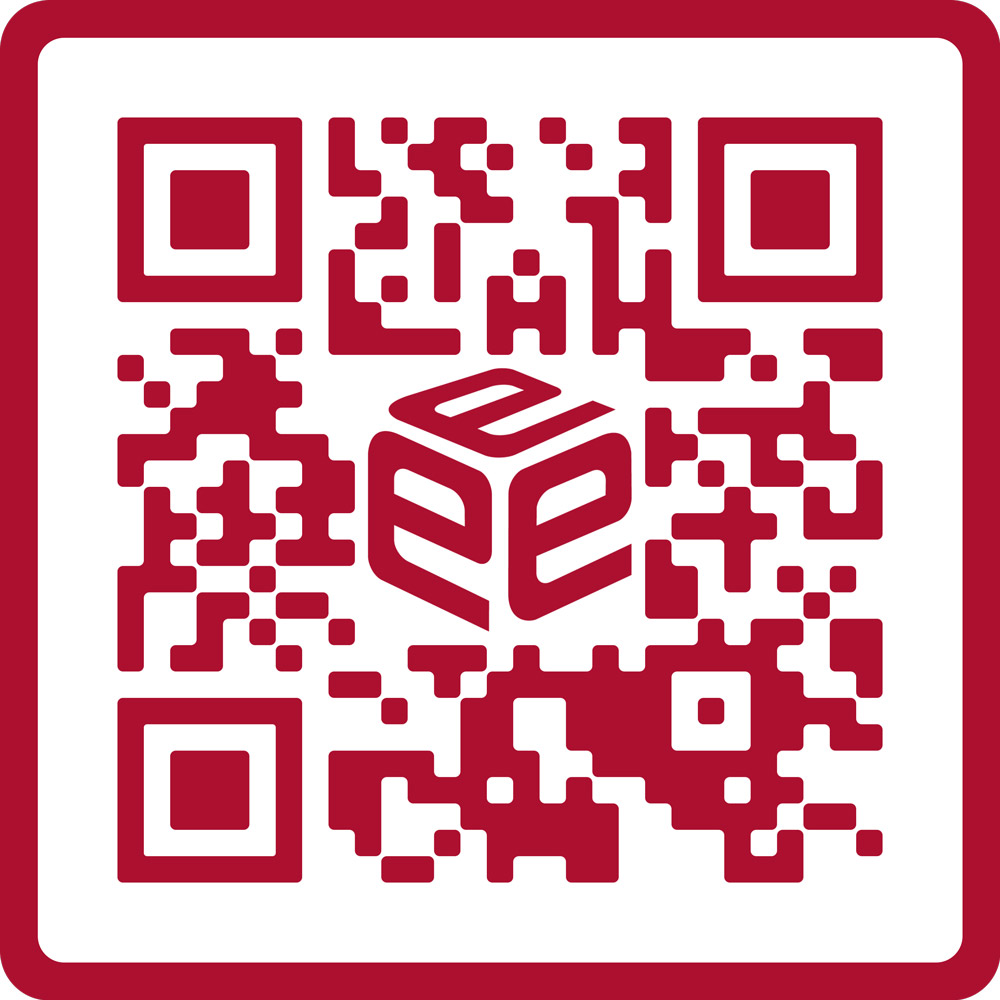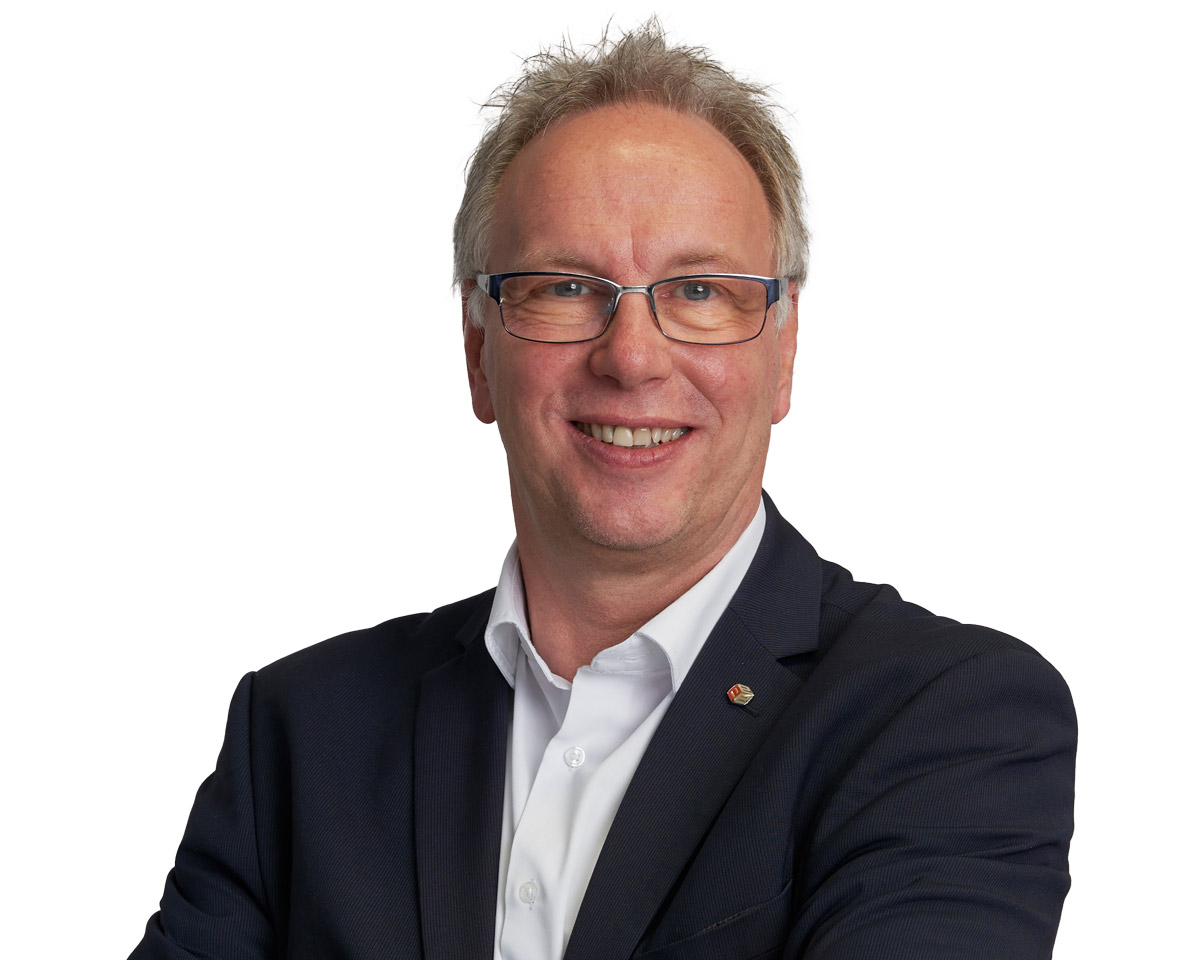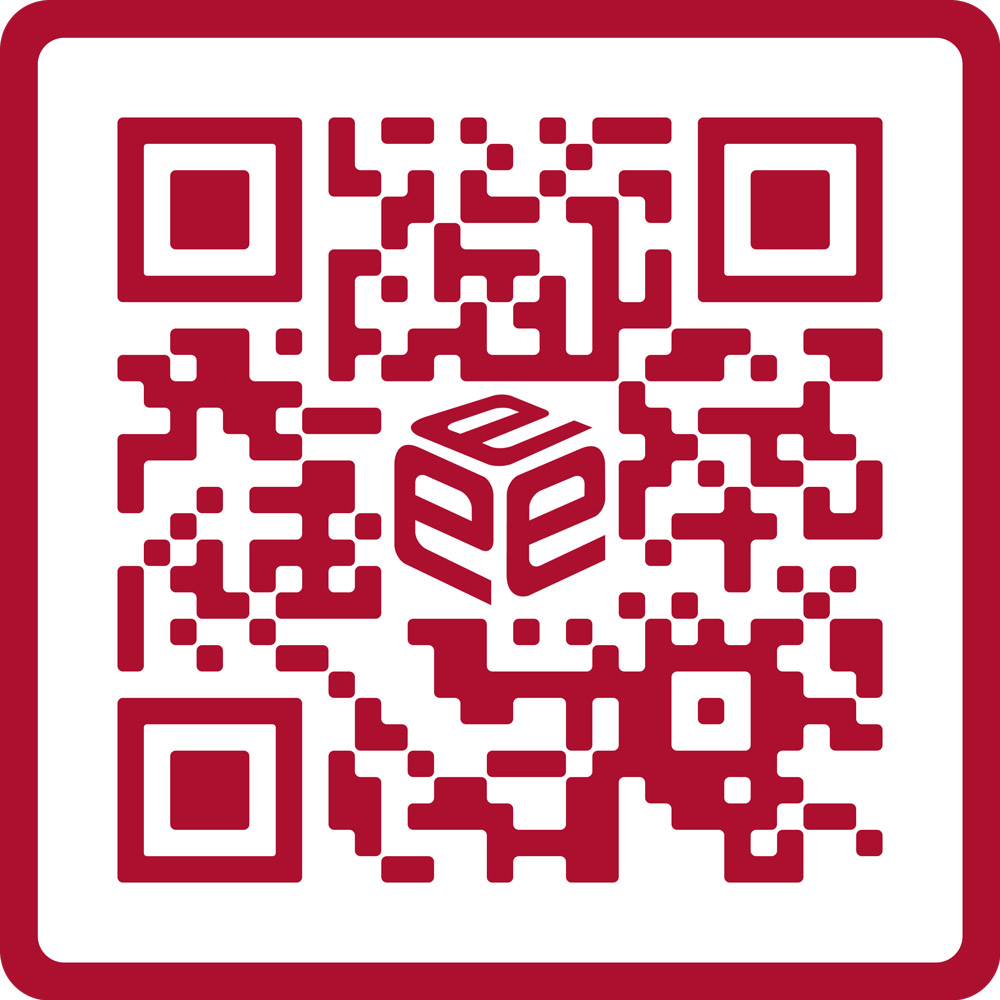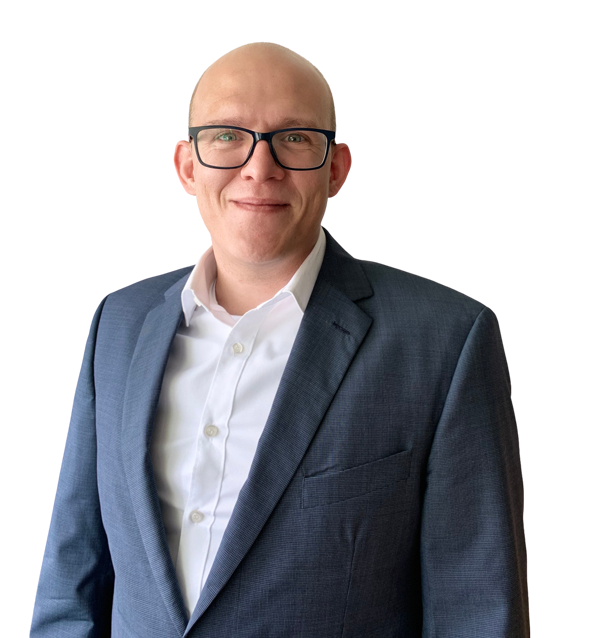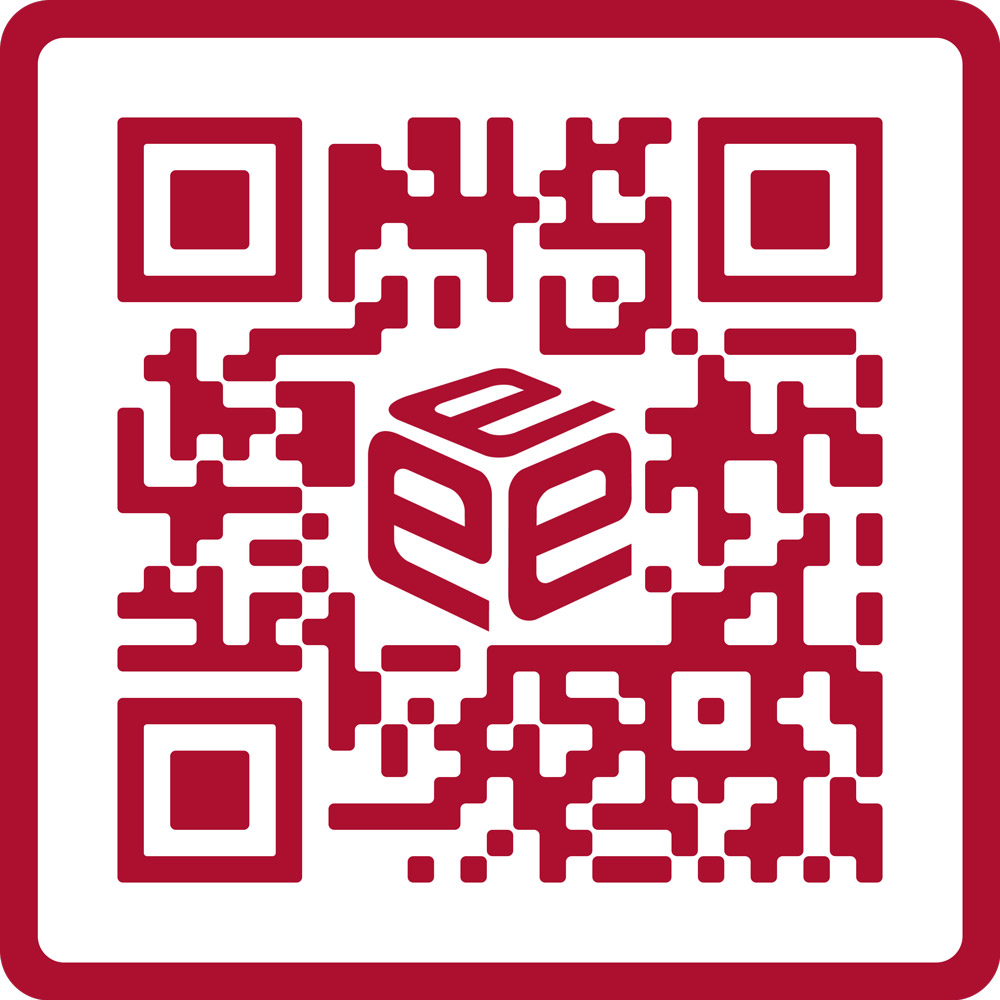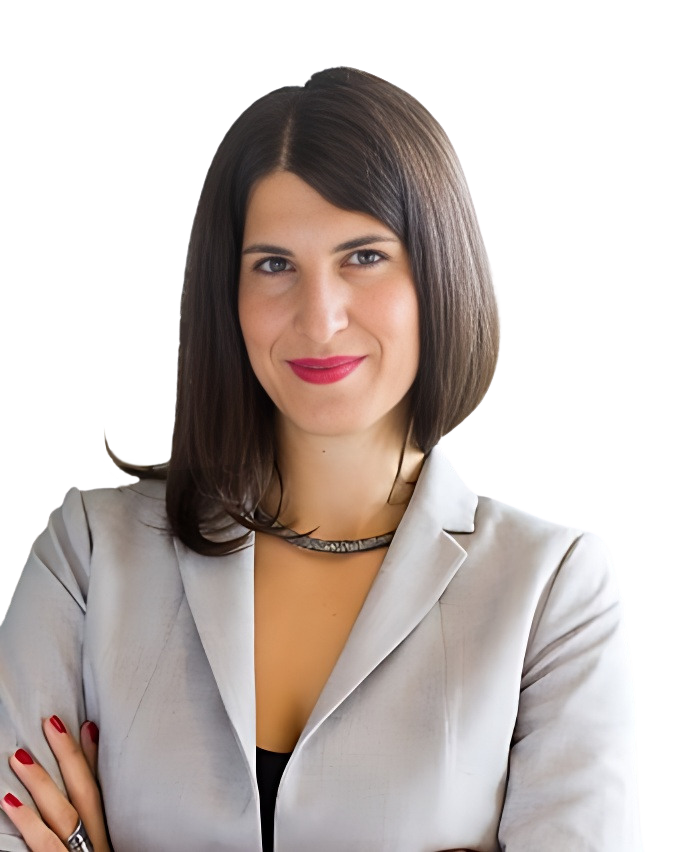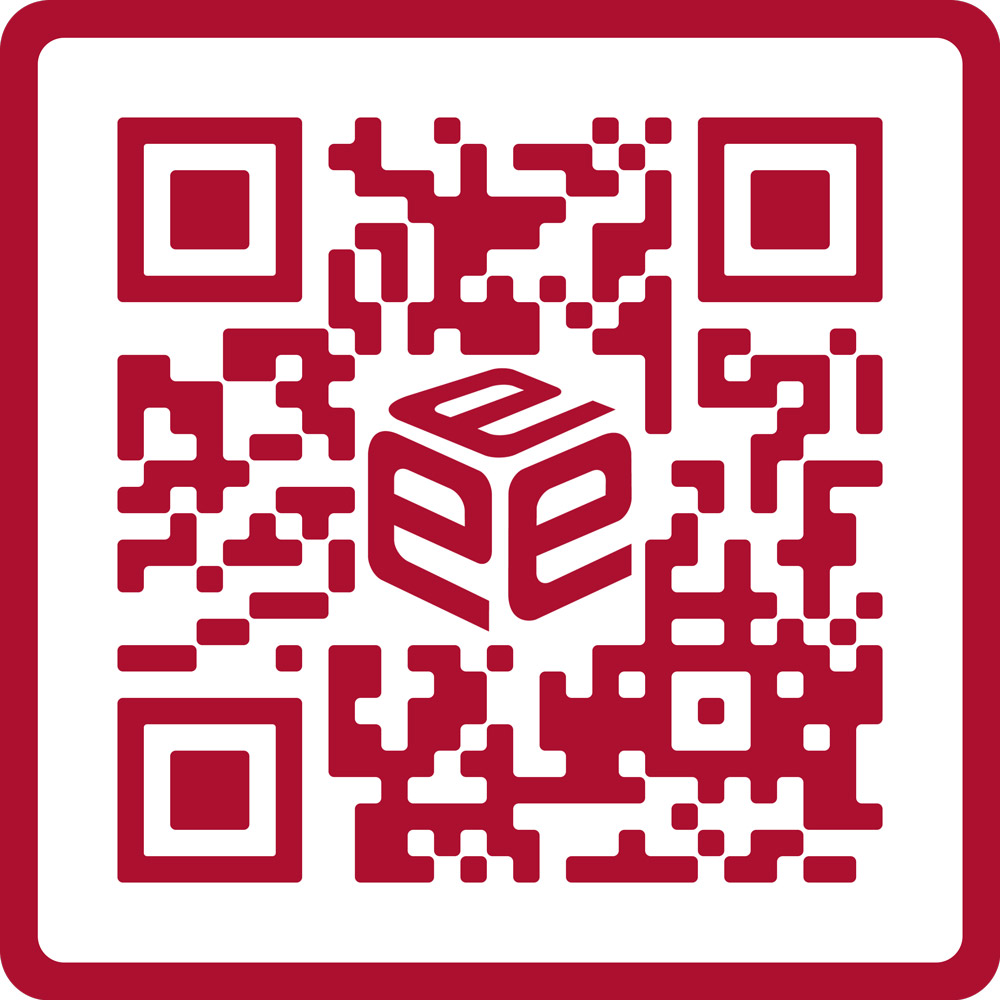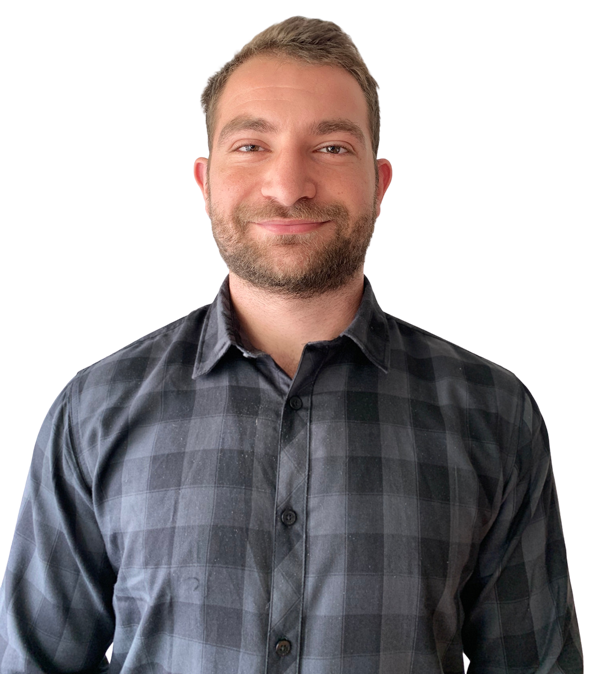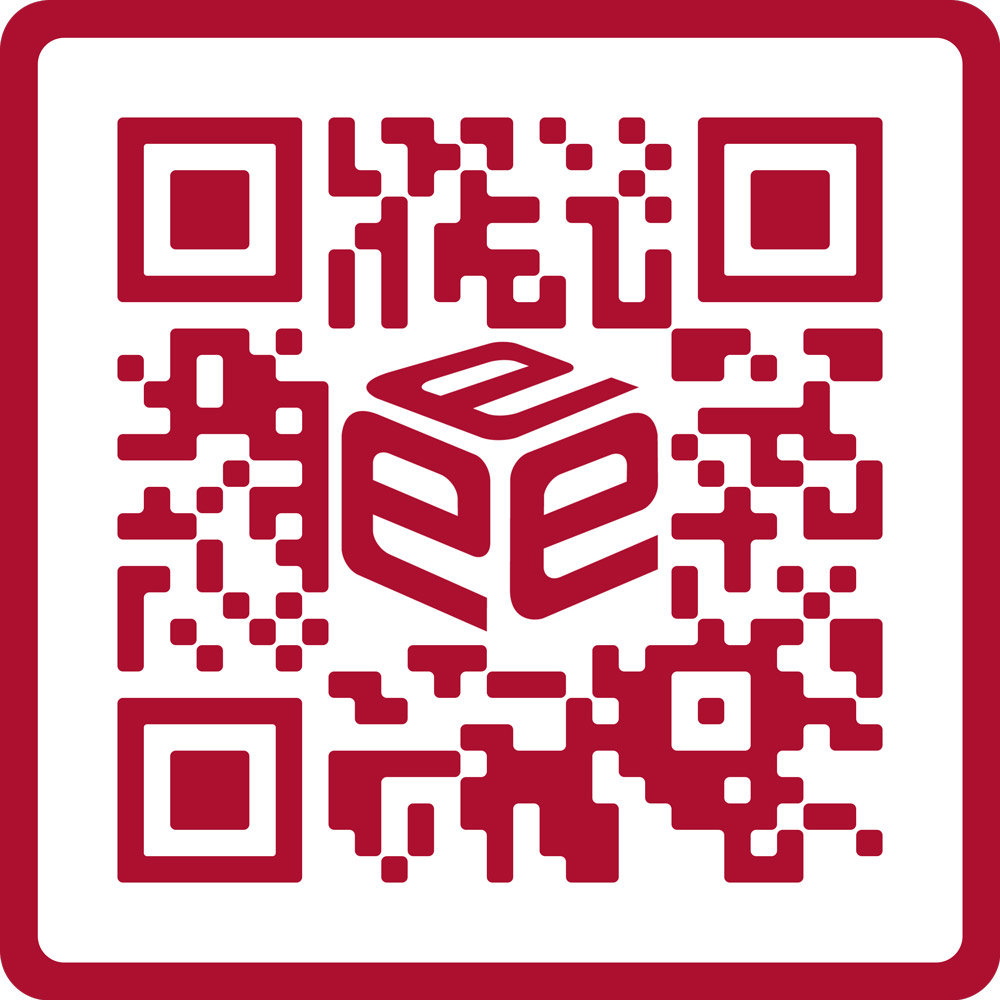 Our teams are our biggest value! We employ competent and customer-oriented people who know their important contribution for achieving our and our customer's goals.
The core team of eee Austria [triple "e" Austria] focuses on developing projects together and for our international clients. We are eager to support our client's strategies and measures for improving the digital education, vocational education and training system as well as e-government solutions to facilitate the growth of the economy, better employability of youth and ensuring a competitive workforce for the future by implementing fully digitized ecosystems as well as increasing resilience of the public education & training systems.
With our teams in Austria, Germany, Switzerland, Albania, Kosovo and Ukraine we employ ca. 170 people. In addition to the permanent staff, we have access to a pool of another ca. 100 external digital education, vocational and e-government experts, which can be mobilized quickly for long- and short-term service provision.
Our diverse teams consist of colleagues from more than 10 countries and speak more than 10 languages.