Digital Fire Prevention for Hotels in 5 Countries
Fire prevention is an important topic for all facility managers in Austria and also other countries. It is necessary to check that all fire prevention objects are functional and prepared for an emergency situation. The PROVENTOR software supports all that processes and inform the responsible persons in time. Tasks will be generated automatically and every issue will be stored within a secure protocol.
The JUFA Hotel Group was founded 1991 in Graz/Austria and has more than 60 Hotels in Europe. Fire prevention is very important in hotels therefore JUFA decided to manage this topic with a digital solution 6 Years ago. They started with the bit media IBB software, that was the previous product of the PROVENTOR safety solution. In 2018 JUFA migrated from IBB to the new product PROVENTOR fire prevention and did a rollout to all hotels, inside and outside of Austria. With PROVENTOR responsible employees get a task for each controlling instance every month, and they must do inspections on regular basis. Every hotel is a technical client in PROVENTOR, so the fire protection officers work in their hotel, but they are not able to see other locations where they have no rights. The headquarters in Graz has a report view over all hotels and gets information about all issues and problems in all locations.
PROVENTOR Fire PREVENTION:

Facility Management with detailed documentation

Additional control and examination guidelines

Examination with QR Code or NFC technology

Offline functionality with using PROVENTOR APP

Extended Issue and task management

Auditable fire prevention or object safety protocol

Integrated functions for escalation and emergency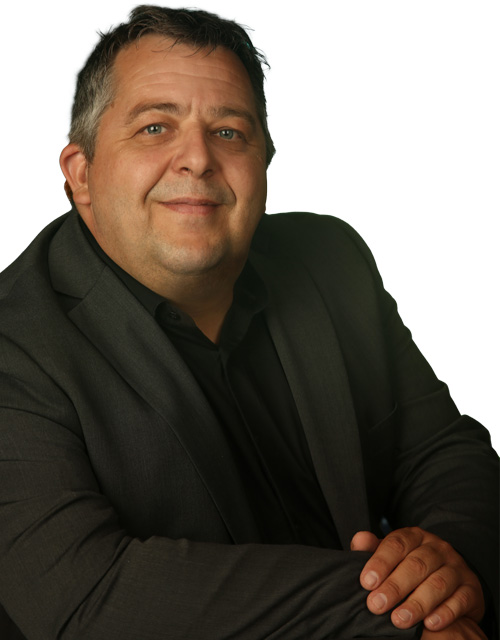 We have worked on the topic of fire prevention since 2006. It was an individual software development for an Austrian school department. Following this special project, we recognized that this interesting topic is a perfect basis for a successful product.
Harald Dunst, Managing Director
PROVENTOR e-solutions