European Civil Protection and Humanitarian Aid Operations (DG ECHO)
DG ECHO manages the European Union's disaster response and is the world's largest donor of humanitarian aid. As part of its disaster response within and outside of Europe, community civil protection training courses were created to train civil protection staff and experts. Within these projects, bit media developed an online preparation tool including an online platform and 13 e-learning modules to prepare, train and test employees as a prerequisite to specialized civil protection courses. Within the follow-up project, DG ECHO II and III, all existing e-learning courses (over 100 in total) were updated and integrated into a new platform. Also, 4 additional modules have been developed within DG ECHO III.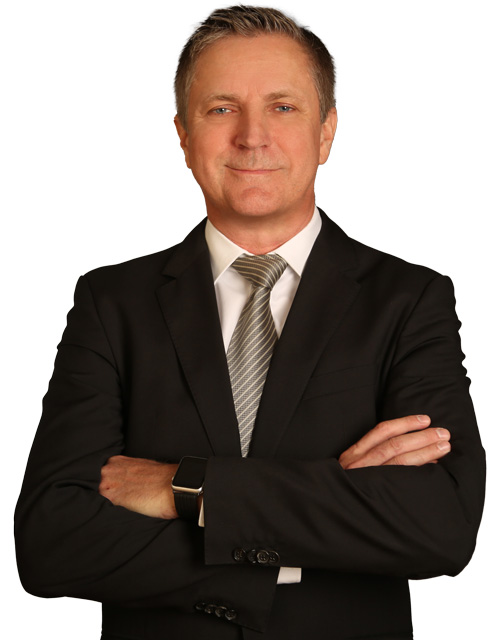 During many years of cooperation with the European Commission, we have digitally transformed the training of civil protection and disaster protection. In close cooperation with DG ECHO (DG for European Civil Protection and Humanitarian Aid Operations), a comprehensive e-learning program was developed by bit media that is used across Europe for the training of experts in disaster operations.
Walter Khom, Co-Owner & Managing Director
bit media education solutions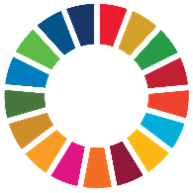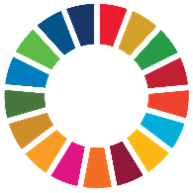 With this project we attempt to contribute to the following SDGs directly: