Frontex
European Border and Coast Guard Agency, Poland
The approach to instructional design was based on the highest standards, not only in the field of e-learning but also in the development of pedagogical approaches. This included the creation of target group-specific content, storyboarding, etc. Based on existing scenarios developed by Frontex experts, a new e-learning module was developed in which participants have the opportunity to familiarize themselves with fundamental rights and learn more about how they are an essential part of the daily life and work of border officials. In order to ensure the best possible quality, all courses were carefully checked and tested.
1. Project: fundamental rights
2. Project: return training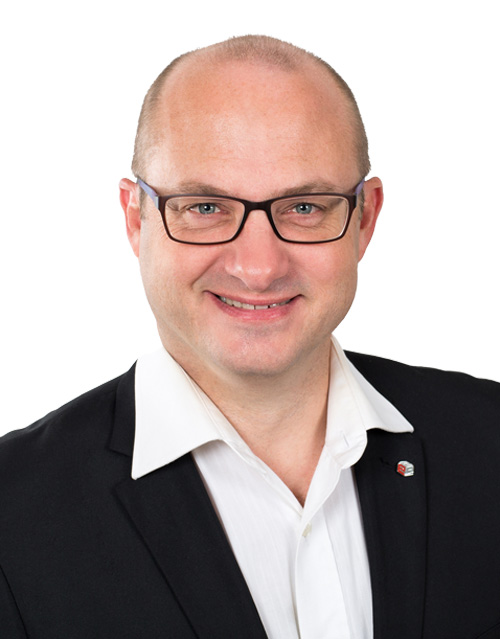 The most interesting part of this production was to establish a real film production set in a flight hangar and an airplane. A crew of professional actors, film makers and subject matter experts coordinated by the bit media film production team did a great job to visualize critical safety and security procedures.
Bernhard Panholzer, Head of Content Production
M.I.T e-Solutions Austria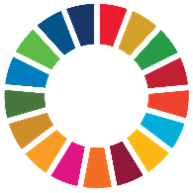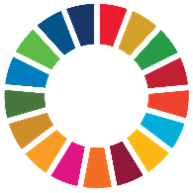 With this project we attempt to contribute to the following SDGs directly: