Improvement of e-Learning System in Laos
Ministry of Education and Sports, Laos
Information and communication technologies (ICT) are central to the creation of a global knowledge-based economy and society. In Lao PDR, the importance of ICT in Education was recognized at an early stage, especially since the Ministry of Education and Sports has started to implement the National Education System Reform Strategy.
The overall project objective was to improve the ICT-System for e-learning, as well as the school management information system of the Lao PDR. The project covered 6 components such as the e-learning management system called SITOS, ICT e-learning courses, an authoring tool for own e-learning content creation, the school management system SOKRATES, physical hardware structure and Capacity Building and Human Resource Development. All software was aligned towards the needs of the Lao PDR education system and delivered once in English and once in the Laotian language. The e-learning software was delivered by bit media e-solutions.
In recognition of the immediate as well as long term needs and priorities defined by the Ministry of Education and Sports as well as the ICT Center for Education and Sports, the Ministry of Education in cooperation with bit media e-solutions GmbH has created the following project proposal to improve the ICT system for e-learning as well as the educational management information system of the Lao PDR. This ensures the improvement of the overall pedagogical approach and educational standards in all institutions and enables a cost and time efficient workflow.
The project targeted numerous educational institutions, reaching up to 17 provincial ICT to 26 surrounding schools and provinces. Thus, over 2,998 teachers and 50,858 students in educational institutions all over the Lao PDR could be reached and the overall standards greatly improved.
In order to fulfill the project goals, bit media delivered these outcomes:
Implementation of the e-learning management system SITOS

Development of ICT e-learning courses

Implementation of authoring tool for its own e-learning content creation

Implementation of the education management information system (EMIS) SOKRATES

Purchasing a physical hardware structure

Capacity Building and Human Resource Development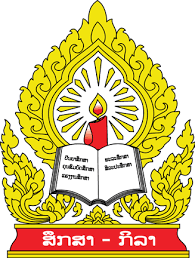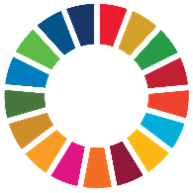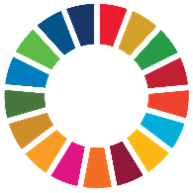 With this project we attempt to contribute to the following SDGs directly: