Maritime Vocational Training Center on Tourism and Joinery in Medan, Indonesia
Ministry of Manpower, Indonesia
The main objectives of Maritime Vocational Training Center (VTC) Medan Project are to train people in 5 specific maritime professions to be job-ready. The graduates need to acquire theoretical and practical skills that are immediately usable for the maritime tourism and joinery industry. Therefore, bit media focuses on practical training (at least 70%) combined with relevant theoretical training and internships.
Vocational training programs will be offered:
Kitchen Management (Western Cook/Cook Assistant)

Restaurant Management (Restaurant Specialist with special focus on Barista Skills)

Front Office Management (Receptionist)

Housekeeping Management (Housekeeper)

Joinery program (Joiners)
The project consists of following components:
Component I – The Training Programs / Skills Development

Curriculum Development for 5 Maritime Professional Trainings according to Austrian standards and aligned with specific Indonesian Labor Market Needs
Component II – Capacity Building & Product Supply

Recruitment of Teachers / Definition of Minimum Criteria

13 weeks Professional Training of Teachers (in Austria and Medan)

Development and Delivery of e-Education Components available for VTCs under the Ministry of Manpower

12 Months Technical Assistance after enrolment of first students
Component III – Infrastructure & Equipment

Tourism building construction

Joinery building renovation

Equipment supply for both buildings:
All rooms will be furnished with corresponding equipment for school operation. In addition, the Practice Rooms for the Tourism building will be furnished with all appropriate equipment as required for a real, entire Hotel operation. Furthermore, in the joinery building the Joinery Machine Hall will be equipped with 9 high quality joinery machines from a renowned Austrian provider. The Joinery Group Work Classroom also will be equipped with 17 joinery benches and a set of hand tools per work station as well as additional hand machines in the room.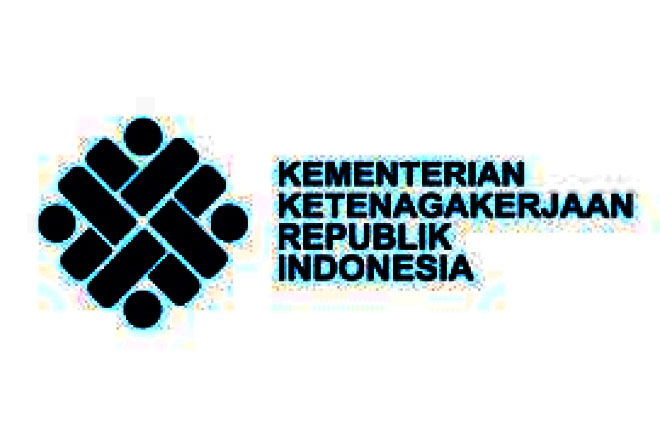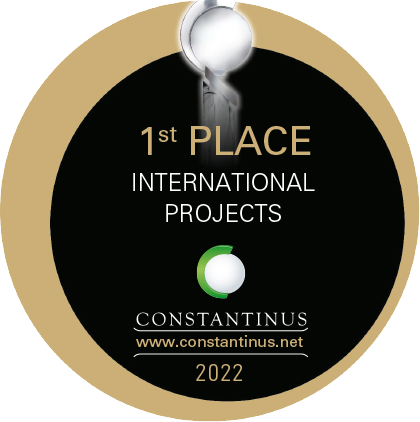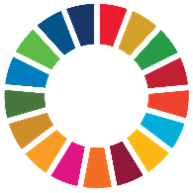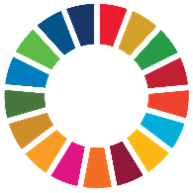 With this project we attempt to contribute to the following SDGs directly: