Platform for Austrian Presidential Elections
Austrian Federal Ministry of the Interior
e-Learning Tool for all assistants for the election process of the president of the Federal Republic.
For the rerun of the elections for the Austrian presidency bit media provided and hosted a supportive e-Learning tool, aiming at specifically training all assistants for the election within the short timeframe of two months. The e-learning content has been created by the SIAK (Security Academy of the ministry of the interior Austria) and implemented in cooperation with bit media. All the electoral assistants received an automatically generated certification after finishing the relevant e-Learning content. This system was then used in other elections and will continue to be used in the future.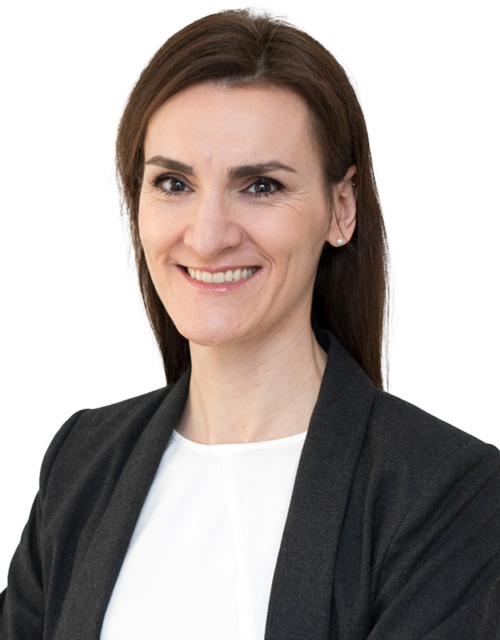 Our learning management system SITOS was used as the training platform for the 50,000 assistants of the elections. With SITOS, any training scenario, no matter how complex, can be implemented. SITOS is a highly flexible and scalable learning management system that meets the needs of both small and large learning groups.
Irmgard Hoislbauer, Managing Director
M.I.T e-Solutions Austria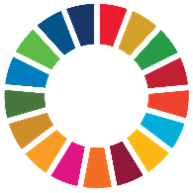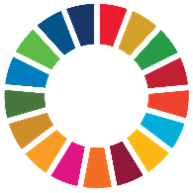 With this project we attempt to contribute to the following SDGs directly: