Tec4Vet – TVET e-Learning Nuggets
In a digital "showroom", tec4vet, technical e-learning content in English was made available for demonstration in which Austrian educational know-how was combined with the latest Austrian knowledge in the field of e-learning technologies to attract potential national and international customers in order to convince them of the value of e-learning within companies.
The platform, called tec4vet, offers highly intuitive e-learning content for technical vocational training. Whether mathematics, electrical engineering or mechanics - the exchange of knowledge for sought-after technical professions has never been so easy! tec4vet uses well-known e-learning courses, builds on state-of-the-art e-learning standards that are geared to an international target market, and provides in-depth technical knowledge to improve training on an easy-to-use platform.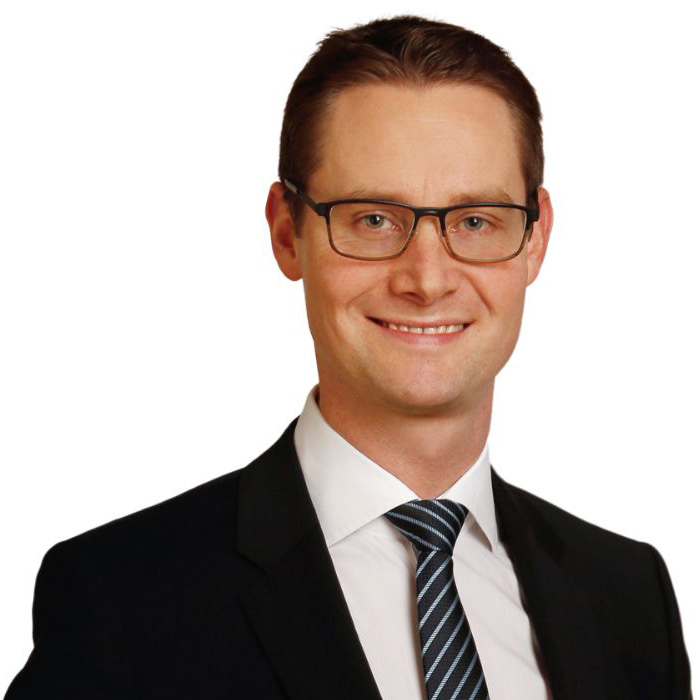 Digitalization in technical vocational education and training is a high priority. We need to foster attractiveness of skilled jobs for today's youth and young adults as a very important pillar of our society. With tec4vet we aim to offer support in this direction, particularly, in quite important STEM fields such as, science, technology, engineering and mathematics.
Stefan Düss, Co-Owner & Managing Director
eee austria international projects