TecXport – TEChnology and eXPORT
TecXport is a platform made for innovative companies from Austria to promote their technologies easily and specifically to potential customers worldwide. Compact technology-profile description makes it easy for potential customers and interested organizations to find suitable solutions for their projects and business challenges. The Tecxport-Initiative, which is supported by the Federal Ministry of Transport, Innovation and Technology and the (Austrian Research Promotion Agency in cooperation with the AUSSENWIRTSCHAFT AUSTRIA supports technology transfer to distant markets all over the world.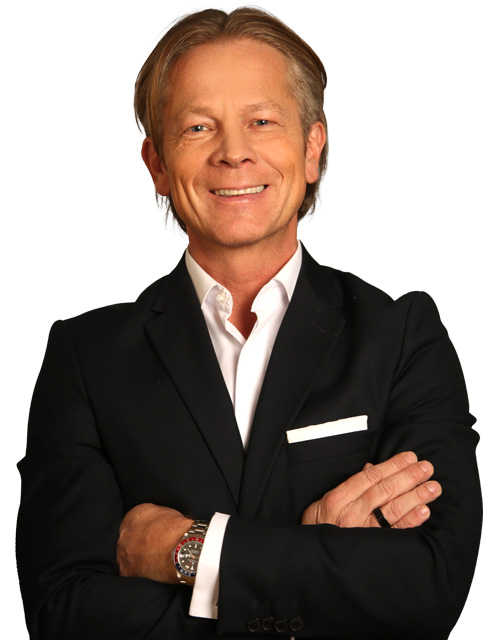 The goal of this project is having a tool to connect exporting companies from Austria with potential customers worldwide which are looking for Austrian goods and services.
Manfred Brandner, Owner & CEO
eee group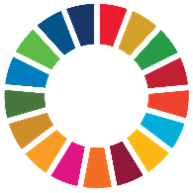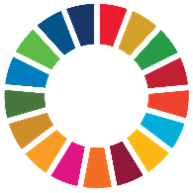 With this project we attempt to contribute to the following SDGs directly: